How it Works ?
The platform is centralized management and works to link between the Users and Freelancers, with variety of service categories available for you to hop in.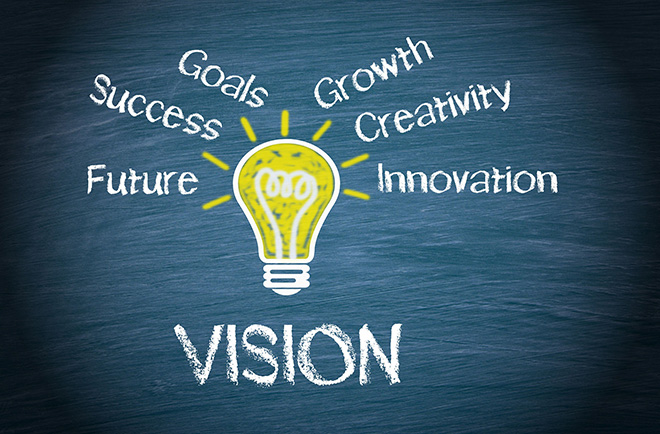 Vision:
We are seeking to use technology to make the better community by giving full support to local freelancers and to be the first ever platform which help people in finding solution and jobs.
Mission:
To set up system, platform which is friendly environment for all users, to visit and find the right servicers/freelancers for helping them in solving general issue. As well as creating opportunity for freelancers/new graduated to find the right job.
Handee Platform
We passionate on creating an outstanding platform with features that could provide the efficiency value to your life.